Lewis Smith Lake is a reservoir located in the U.S. state of Alabama. The lake is approximately 21 miles long and has a shoreline of over 500 miles. The lake is named after Lewis Smith, who was a member of the Alabama state legislature during the construction of the reservoir.
The lake is a popular recreation spot for fishing, swimming, boating, hiking, or just relaxing and enjoying the scenery. There are also a number of campgrounds and RV parks located around the lake. The lake is also a great place to fish, with plenty of bass, crappie, and catfish to be caught.
If you're looking for a beautiful place to relax and enjoy the outdoors, then Lewis Smith Lake is the perfect spot for you!
Things to do at Lewis Smith Lake Alabama
Campground or RV Park at Lewis Smith Lake
Duncan Bridge RV Resort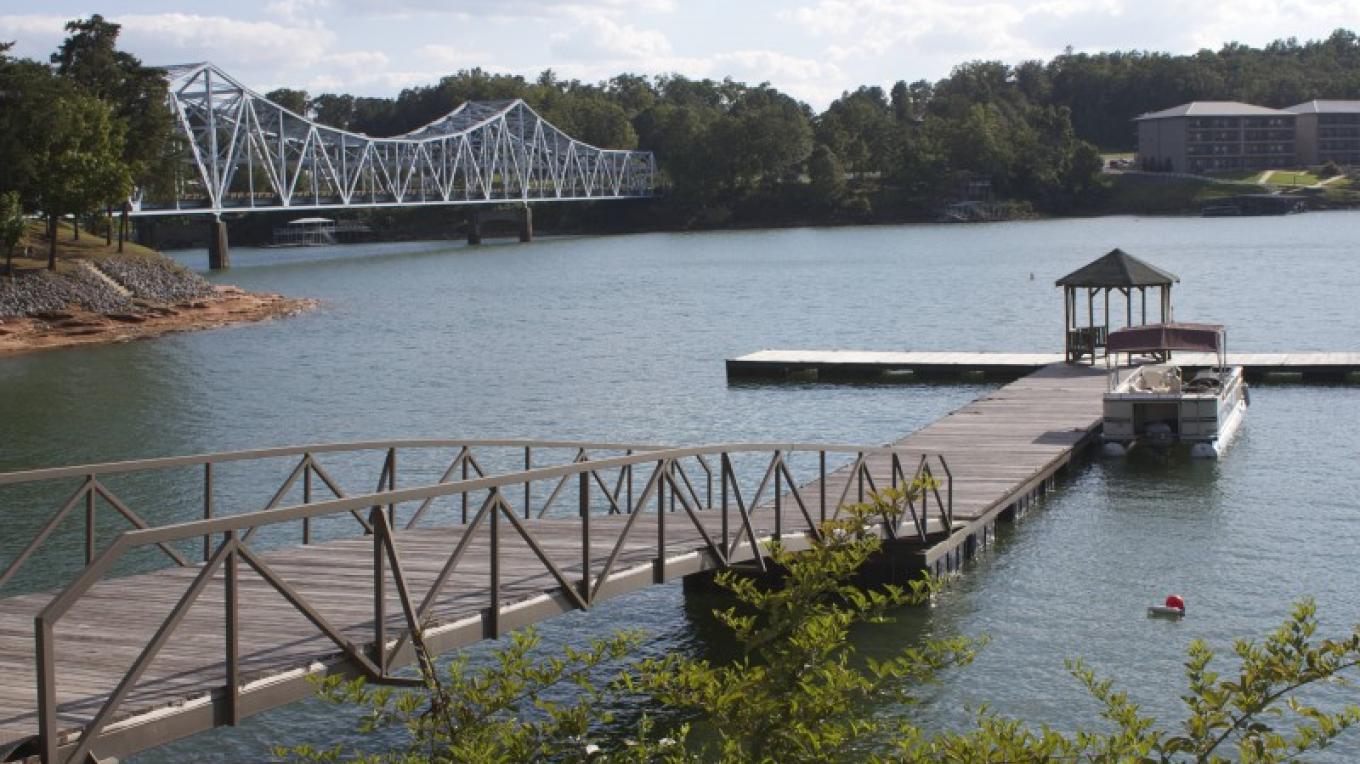 📌 55 Marina Drive, Arley, AL 35541
Each spot of Duncan Bridge RV Resort consists of a 25'x 40′ concrete pad with complete hookups including sewer, water, and power for motor homes or campers. Each camper has access to the resort's private dock complete with a gazebo and sitting area.
Duncan Bridge Marina is also conveniently located across the road and offers wet and dry boat storage, gas for boats, a wide boat launch, minor boat service work, a beach area, ice, and snacks. Reference
Smith Lake Park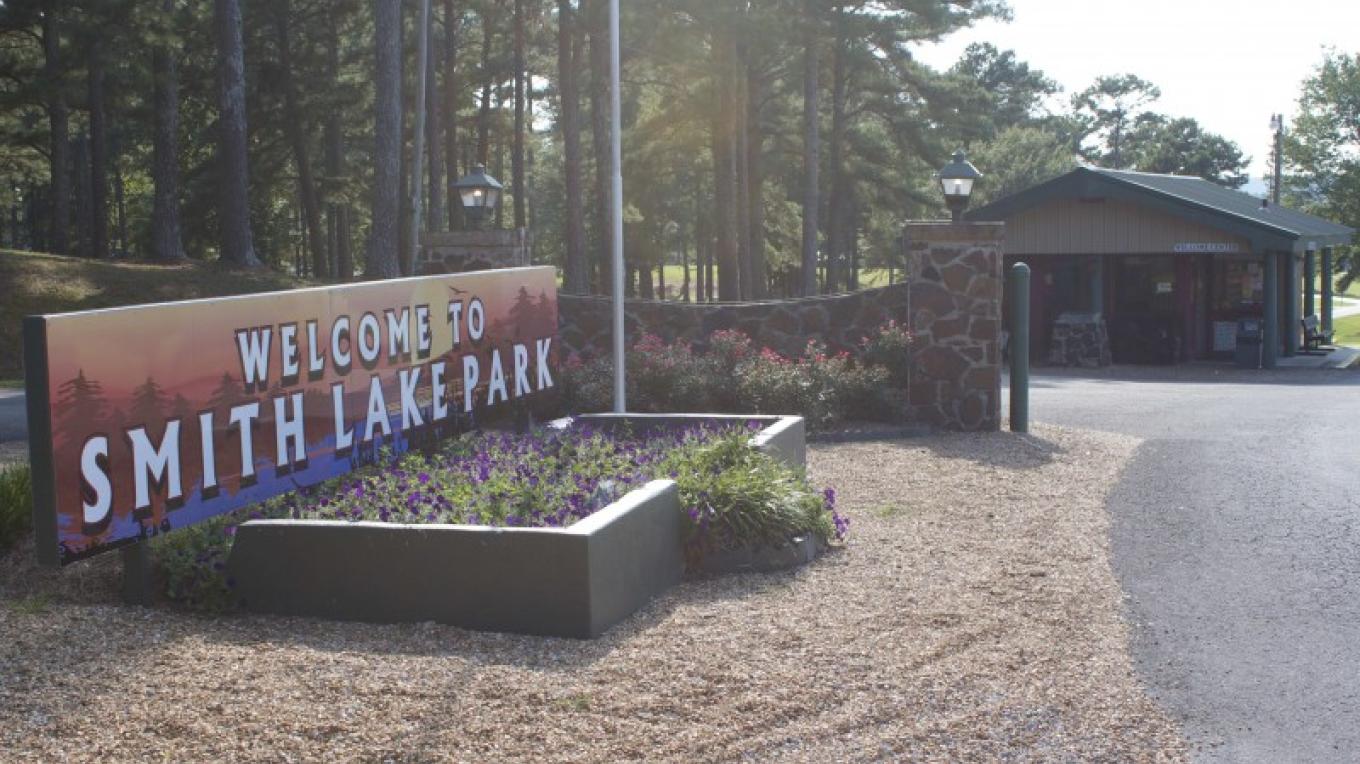 📌 403 County Road 386, Cullman, AL 35057
The beautiful Lake Smith park is spread across a 42-acre wide area. The popular fishing destination has plenty in store waiting to be explored. You can walk around and enjoy the company of your loved ones while clicking pictures and hearing the winds passing through the Woods. The tranquility in this area is very well maintained. Additionally, you will find the front area of the park has arrangements for chairs and tables, boat ramping facilities and bathrooms for more convenience.
Cullman Campground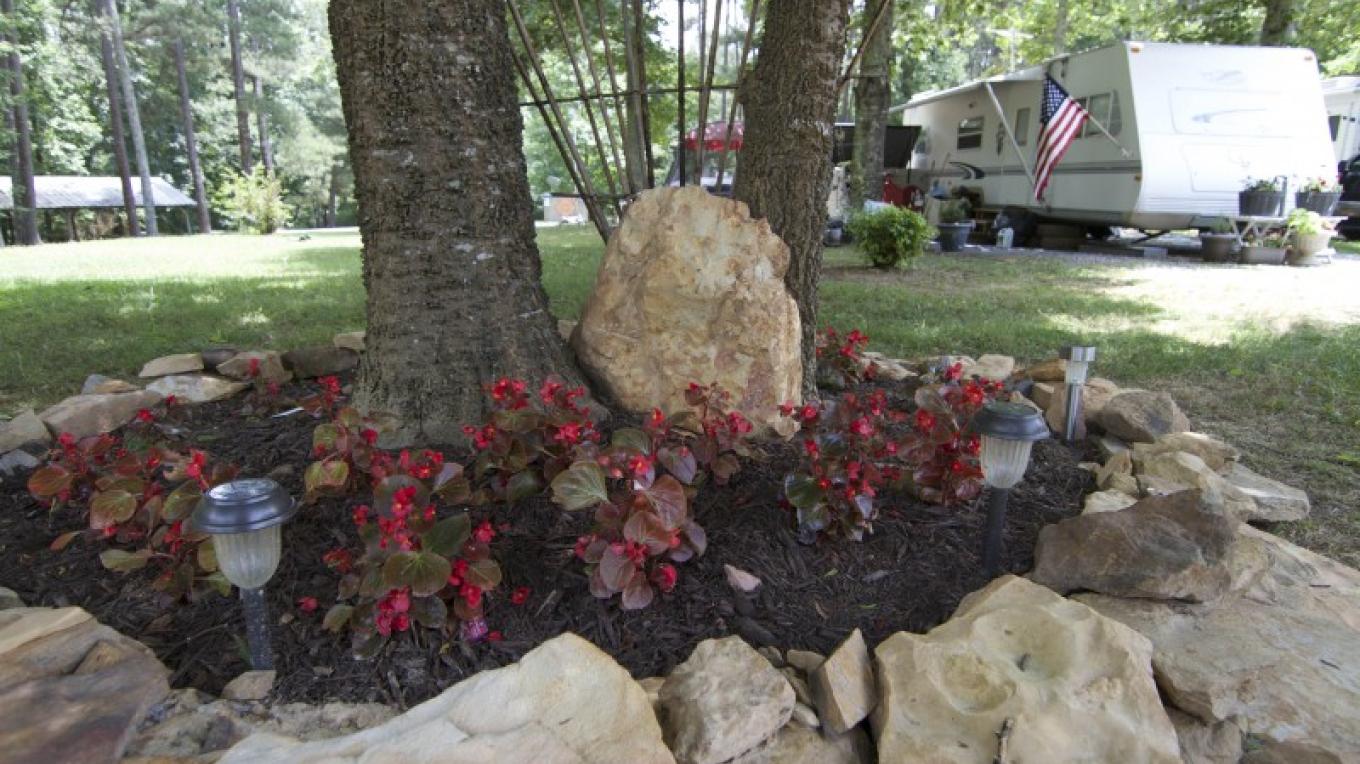 📌 220 County Road 1185, Cullman, AL 35057
The Cullman campground is a very well-developed area having the best infrastructure and access to prime facilities. Chosen as a common option for playing outdoor games and picnicking, the campground is simply going to give you a very good experience in the area of lakes smith. Instead of getting involved in hustle and bustle of Alabama, a better option would be to choose the Cullman campground which is completely serene and has the best of amenities. Enjoy availing laundry, Wi-Fi, a hot shower and an open area with unexpected adventures.
Historic Site Near Lewis Smith Lake
Houston Historic Jail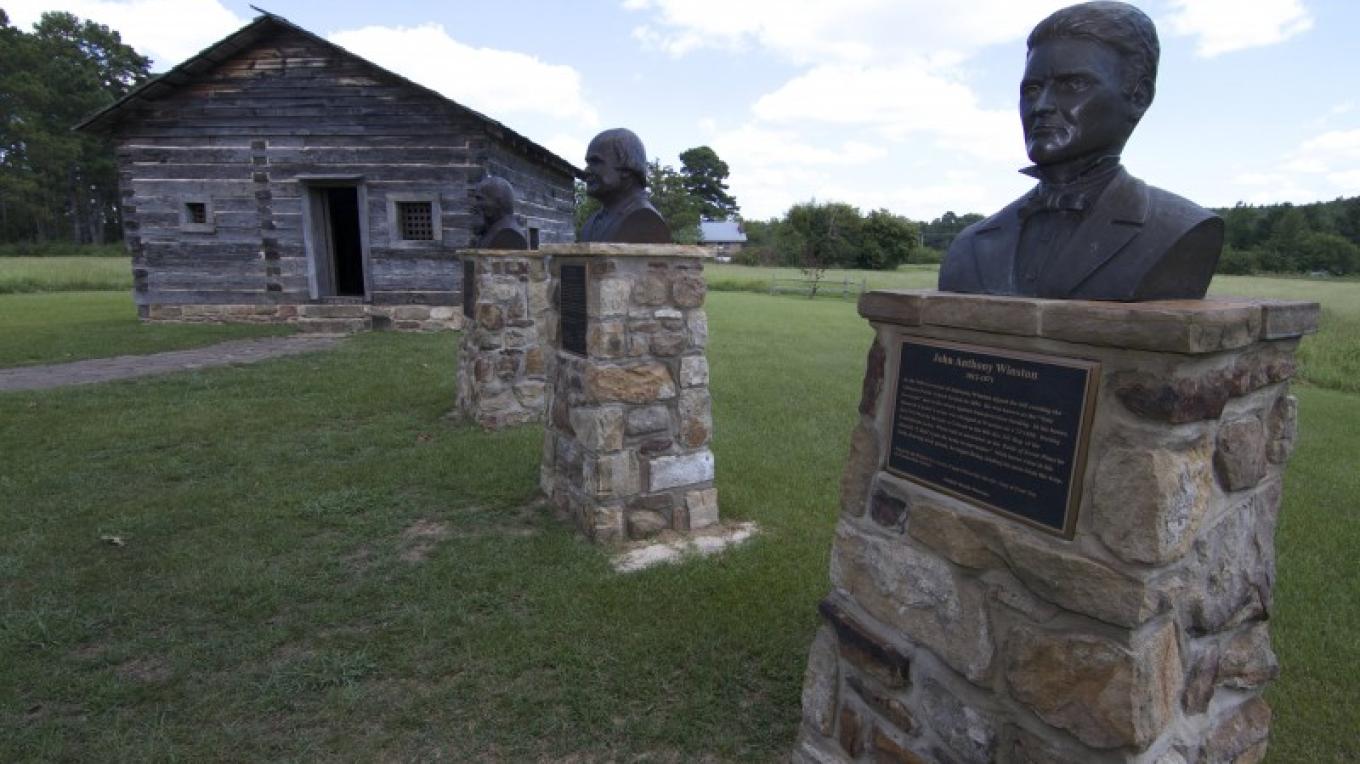 📌 4806 Co Rd 63, Houston, AL 35572
The construction of Houston's historic jail is very interesting to watch and click pictures. The very clean and well-maintained area is not going to give you many options to spend time there. However, you will be elated to see the artifacts, especially on Sunday afternoon. The ongoing eagle scout project does not demand any money from the visitors but it would be better if you can leave behind some donations.
Restaurant at Lewis Smith Lake
Jim 'N Nick's Bar-B-Que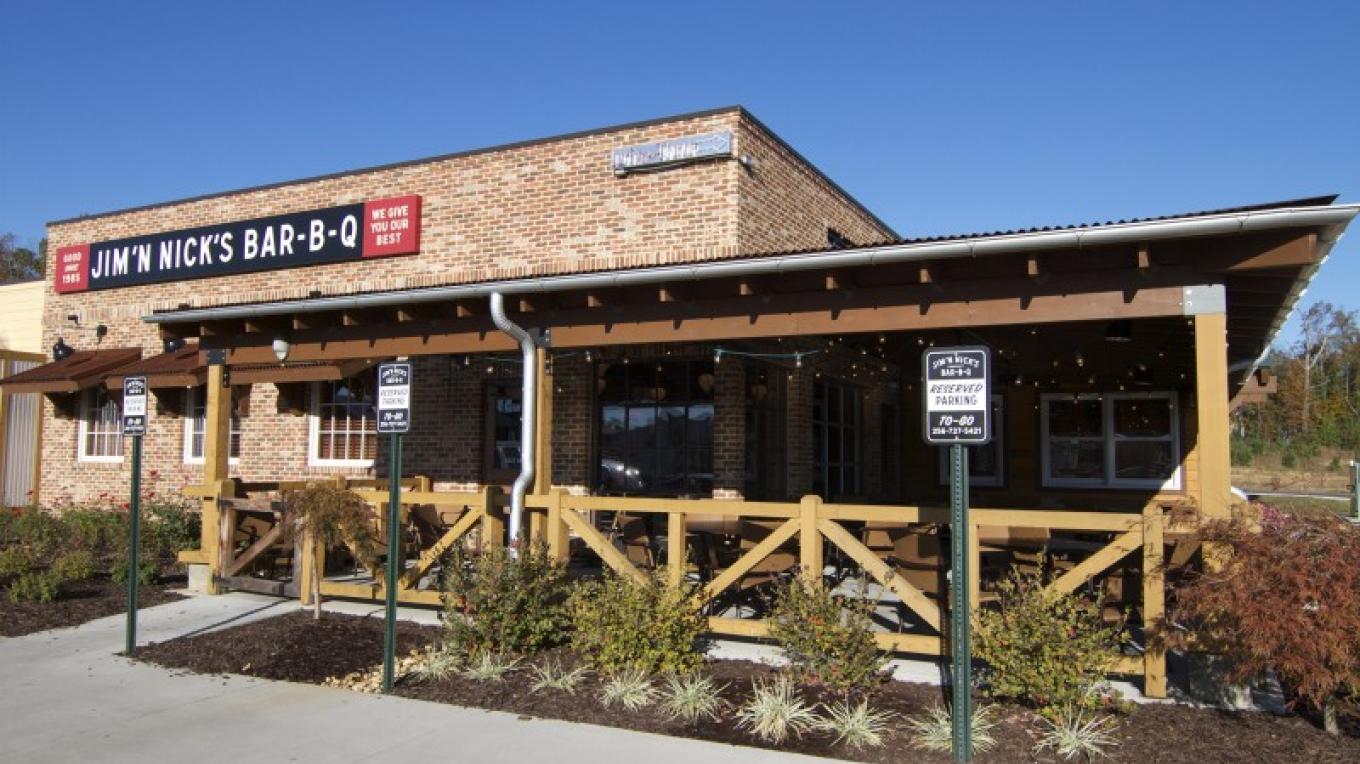 📌 1851 Cherokee Avenue SW, Cullman, AL 35055
Get Indulged in enjoying the tastiest burgers with freshly baked hams and bacon. People who love to drink and merry-making make definitely going to enjoy the menu of the place. The ribs and hot links are something that can give a good taste to your palette. Additionally, you can enjoy cheesy macaroni, potato salad and coleslaw ranging from $3 to $5. The holiday menu starters of the restaurant can be customized as per your choice. The classic spare ribs and pig on a bun are the ultimate products.
Lewis Smith Lake Religious Structure
Shady Grove Methodist Church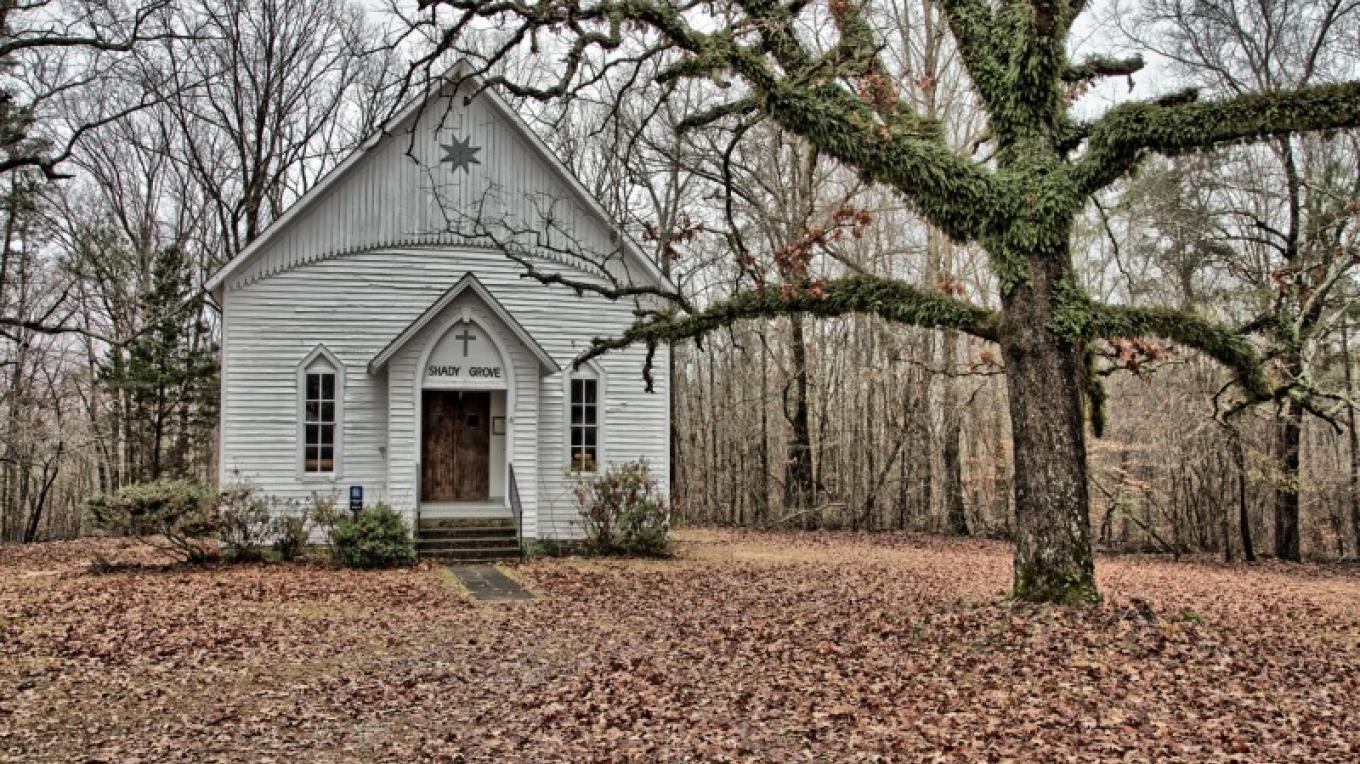 📌 PO Box 2537, Decatur, AL 35602
Situated in North Carolina, the Shady Grove Methodist church is the first love of every Christian on the go. Earlier there were a couple of restrictions because of the covid-19 pandemic but eventually, everything became normal and it allowed safe gatherings. Every day you can also find some of the best updates from the church on social media and the Facebook page. The contact section will additionally let you know the timings of prayers and how things are going on a daily basis. The visitors are always welcome to join the church for worship. You can donate and spend as much as time you want to relax and feel the blessings of the holy lord at the place.
Historic Corinth Church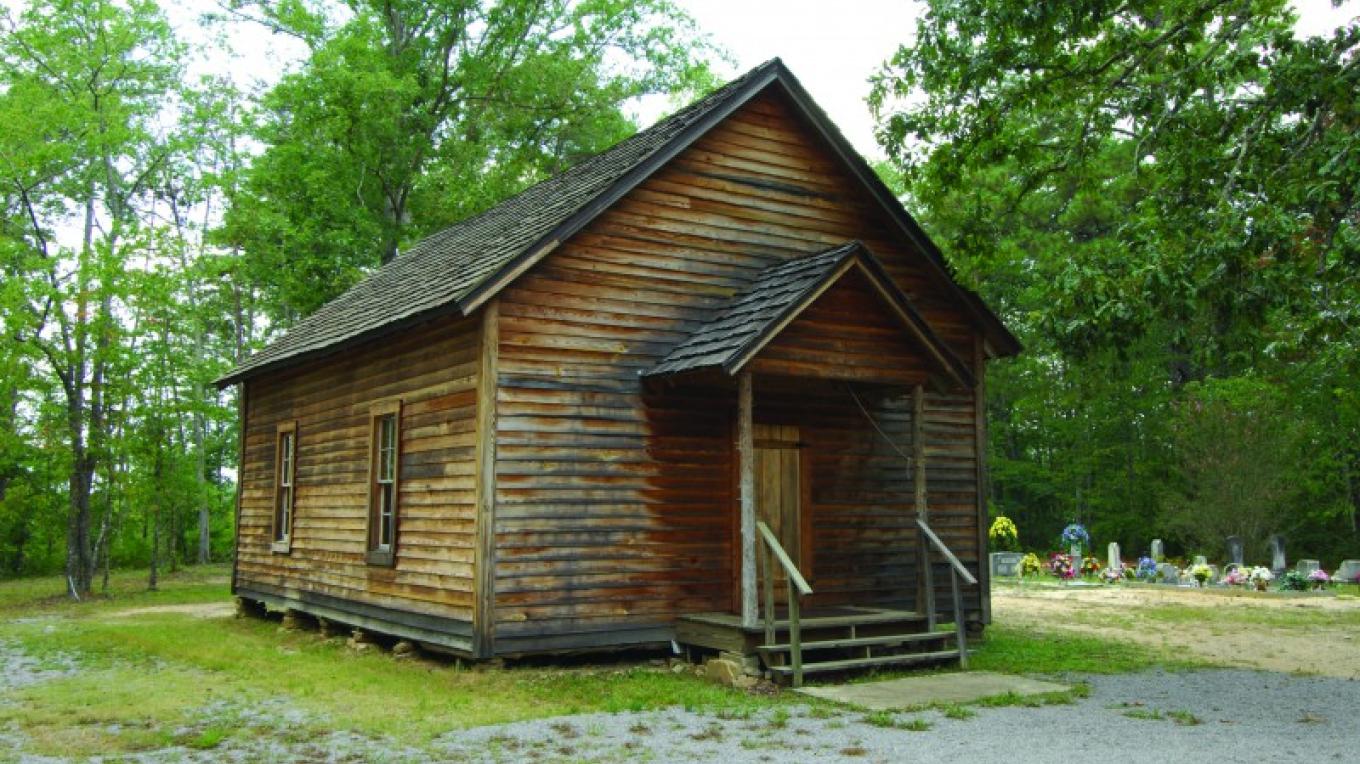 📌 PO Box 2537, Decatur, AL 35602
The Historic Corinth Church is related to a lot of disputes and problems in the past history. However, it survived despite all odds and came out to be the best place for worshiping. The church involves the participation of women on an equal basis which means that there no gender biases exist. At a time the church can easily enhouse more than 150 people together. During the initial phase, the church has been subject to disputes and allegations. But now, all groups of Christians enjoy friendly relations over here and kneel down to offer prayers to the lord above.
Museum at Lewis Smith Lake
Crooked Creek Civil War Museum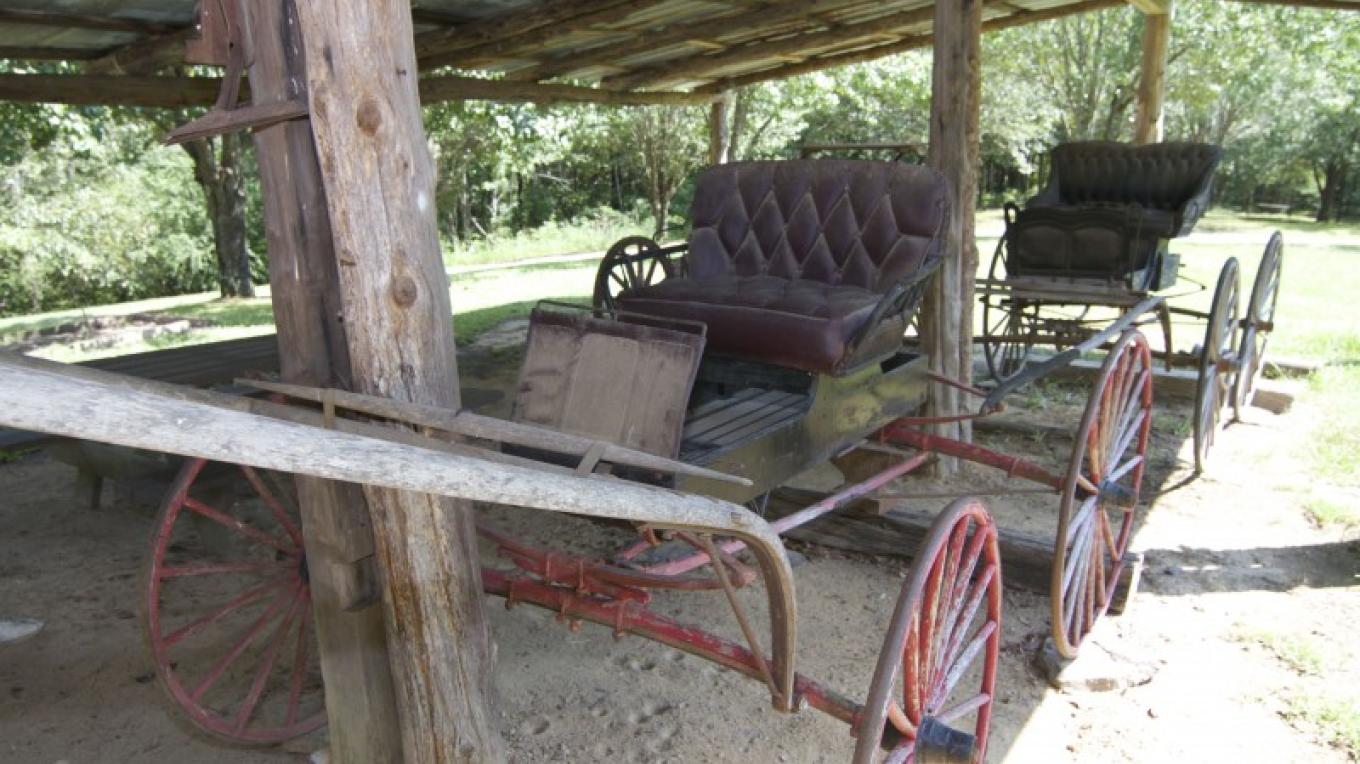 📌 516 County Road 1127, Vinemont, AL 35179
Crooked Creek Civil War Museum reflects the past remains of the civil war that took place in Alabama. The belongings of soldiers who lost their lives and the equipment used in the war are still well preserved in the museum. The place is well maintained with green grass surrounding it and plenty of cleanliness. There are flags, troops, dummy soldiers, guns, historic remains, weapons and more to catch your attention. You can easily hire a budget-friendly hotel nearby and spend your time over there. Enjoy your free time watching the remains in the museum and improving your knowledge about the history of Alabama.
Lewis Smith Lake Fishing Area
Alabama Bass Trail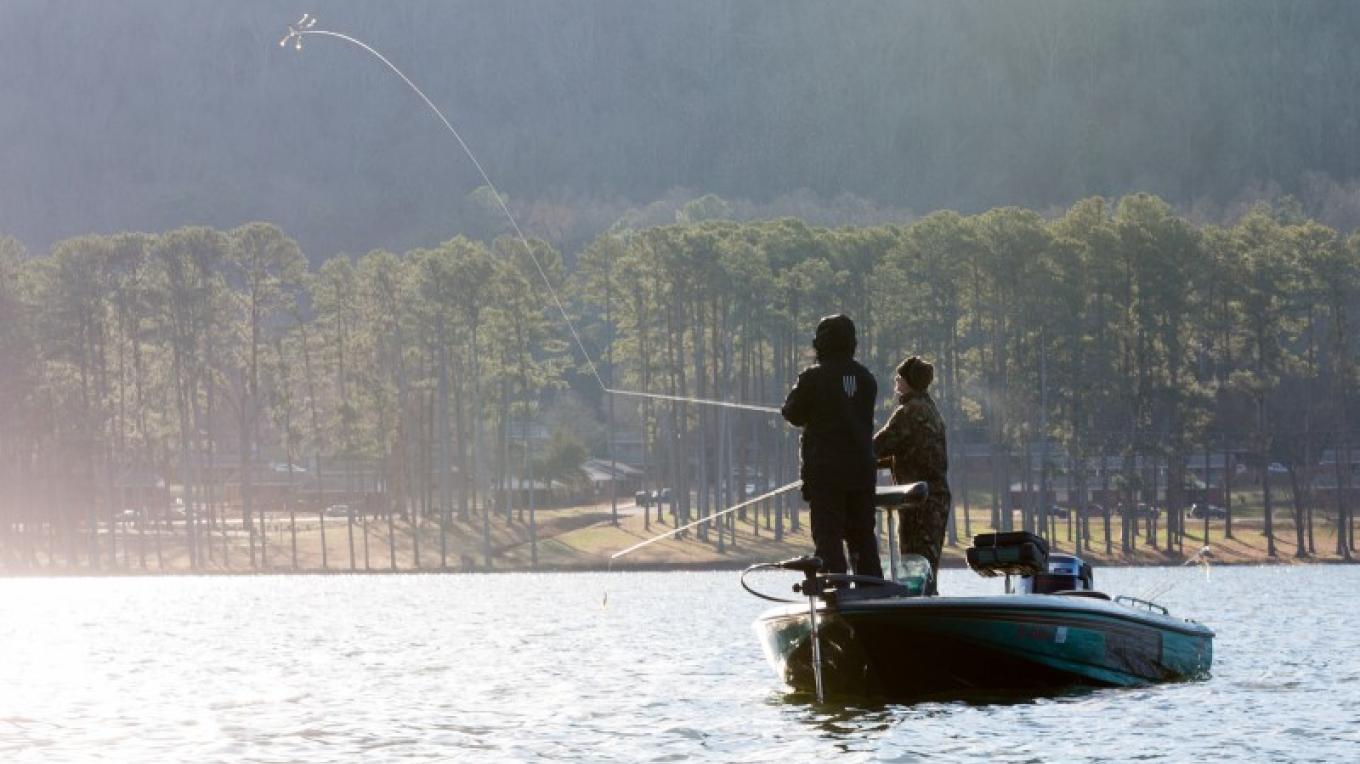 📌 402 Sherman Street P.O. Box 2537, Decatur, AL 35602
Alabama bus trail promotes fishing and various types of competitions that never fail to indulge the visitors. The level of fun that you are going to have in this place is simply beyond words. The announcement of grand prizes and tournament series takes place often and you need to catch hold of it very well. The bus trail is basically a program in the Alabama mountain Lake tourist association which promotes tourism in Alabama so that people come to this place.
Lewis Smith Lake Map
Also read: Lake Guntersville State Park in Alabama
All images credit: Brad Wiegmann – tennesseerivervalleygeotourism.org
Reference: tennesseerivervalleygeotourism.org